Buying Overview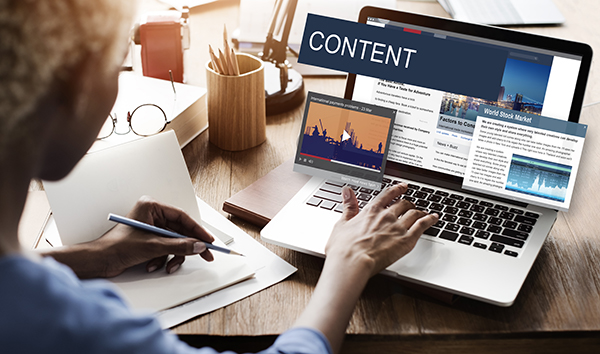 Buying through TruBid is simple is and easy as 1-2-3...
Just

search our listings

to find what you are looking for.
Select the item you would like to buy or bid on.
Purchase it using the payment method of your choice.
In order to protect buyers and sellers and eliminate misunderstandings, buyers and sellers agree to TruBid's Terms and Conditions prior to making any transactions.
Find What Your Lookin' For
TruBid you save time by eliminating the hassle searching classified listings or attending auctions. Everything you're looking for is right at your fingertips!
Advanced Search Capability – Advanced search functions give users the ability to search listings in a selected radius and filter results based on their chosen criteria. Search results can be either viewed on a map or in a detailed listing which can be sorted by whatever category you choose.
Detailed Listings – Using TruBid's

Categorical Assessment Method

sellers are prompted provide specific details that determine the overall quality of their forage. This information is compiled along with all the other key information and presented in a standardized format for easy viewing and comparison.
Price Comparisons - When sellers price their forage by the bale it is very difficult to compare prices as bale weights can vary greatly. To make pricing comparisons easy, we convert all pricing to display as cost/ton on our search results page.
Alerts & Notifications – Not finding what you are looking? Just save your search and get a notification by email or text as soon as an item matching your search criteria is posted.
Get What You're Payin' For
You've all been there. You buy hay through a classified listing, or at an auction; you get it home, only to find it's not what you were told or what you expected. TruBid has built in safeguards in to help ensure you get what you paid for.
Seller Accountability – The goal of TruBid is to have only reputable sellers using our site. As a way to hold sellers accountable TruBid requires sellers to answer a series of questions that best describe the quality of their forage product. Sellers are expected to stand behind their product in regards to the areas they've provided details. In the event a particular begins to develop a bad reputation they will no longer be regarded as a Trusted & True seller which is indicated by the Trusted & True shield on their listing.
Trusted & True Guarantee – In the event a seller is not willing to stand behind their product, TruBid will. Through our Trusted & True Guarantee TruBid will reimburse buyers up to 15% of the purchase price for products that do not align with what was advertised.