Sales Tax Resource Center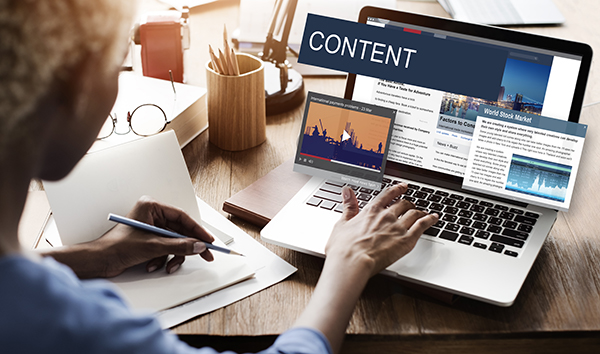 Unless we receive a tax exemption certificate from you sales tax will be automatically be added to any purchase you make according to the sales tax rate of your state/region. This tax exemption certficate only needs to be sent to us once for us to have on file.
Click on the links below to get a tax exemption certificate for your state or learn about the sales tax requirements for your state.
Indiana
IN Sale & Use Tax Information
IN Tax Exemption Certificate
Illinois
IL Sale & Use Tax Information
IL Tax Exemption Certificate
Iowa
Kansas
KS Sale & Use Tax Information
KS Tax Exemption Certificate
Michigan
OH Sale & Use Tax Information
OH Tax Exemption Certificate
Minnesota
Missouri
MO Sale & Use Tax Information
MO Tax Exemption Certificate
Nebraska
NE Sale & Use Tax Information
NE Tax Exemption Certificate
North Dakota
Ohio
OH Sale & Use Tax Information
South Dakota
Wisconsin