Seller Advantages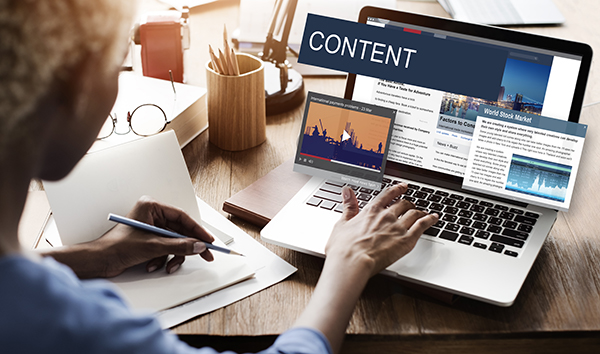 TruBid offers sellers the ability to sell their forage products quickly from the comfort of their own home while getting the highest market prices. Our simple streamlined posting system prompts you for all the information potential buyers may be looking for and compiles it for simple, easy searching and viewing.
In the future you can just go to My TruBid from the main menu to add an item to sell.
<ADD AN ITEM BUTTON>
1. Effective Marketing
The key to getting the highest market prices and selling your products quickly is effective marketing. With effective marketing you can expect to get an additional 10 to 25 percent or more for your forage depending on the type, quality and current market demand. TruBid prompts you for all the information buyers may want to see. This information is then marketed to potential buyers through our website where it is presented in a visually attractive way. TruBid aggressively markets itself to a wide range of animal customers such as cattle, horses, sheep, goats, alpacas, deer, and other small animals.
"With effective marketing you can expect to get an additional 10 to 25 percent more for your forage depending on the type, quality and market demand"
2. Versatile Listing Options
TruBid offers a couple different ways to sell your product depending on your product, the current demand or your motivation to sell.
Auction – Selling through our weekly auctions allows sellers to take advantage of high demand or move products quickly when needed. No need to load your bales and haul them all the way to a hay auction when you can sell them for more without leaving your place for a significantly lower commission.
Fixed Pricing – Sellers using the TruBid Hay Exchange general listing are able to keep their products listed until they are sold. Sellers are able to price their products based on different volumes, change pricing, and move items to an auction at any time. Quantities are automatically updated as product is sold or moved to auction.
Sell by Ton or by Bale - Sellers have the option to sell by the ton, by the bale; OR they can offer either option to potential buyers.
Volume Pricing (COMING SOON) - With our volume pricing option, sellers will have the ability to price their product base on specific volumes.
3. We Handle Sales Tax Collection & Requirements
In most states forage sellers are legally required to collect sales tax on products sold they sell unless they have a certficate of exemption from the buyer. TruBid relieves sellers of this responsiblility so you don't have to worry about a state coming back on you for potential sales tax owed.
4. Guaranteed Payment
No more wondering when, or if, you are going to be paid. By selling through TruBid you are not only guaranteed to be paid. Sellers can choose to receive payments by either an automatic bank deposit to your savings/checking account, or by mailed check.
5. Extremely Low Commissions
Being TruBid's business model is based on high volume we are able to keep our sales commissions far below the industry standards that typically run between 10 and 15 percent. In addtion, since our services are primarily focused on meeting the needs of the buyer, sellers are only charged a small portion of our overall commssion to cover our administrative costs.