Hauler Connections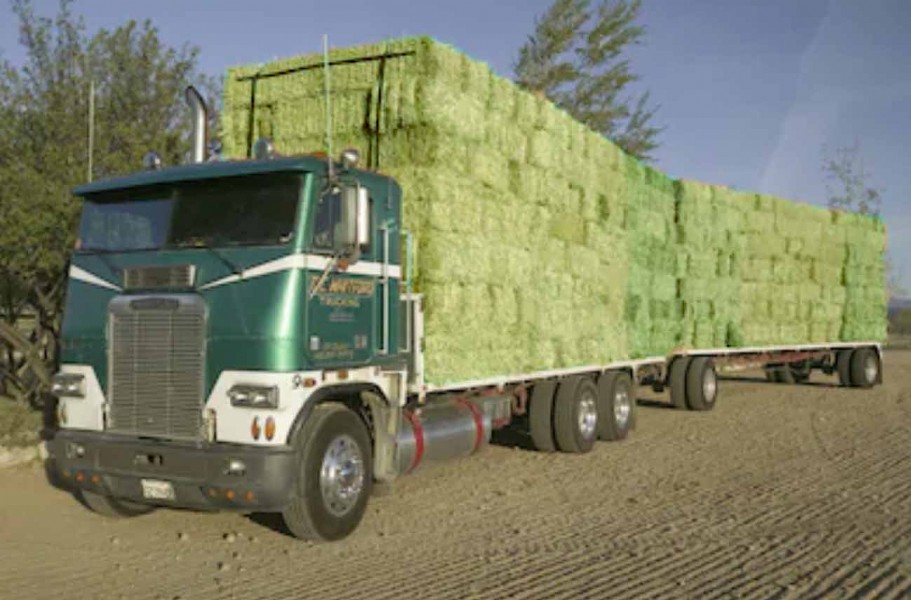 Find a forage you want to buy but don't have a way to haul it? TruBid has a contantly growing database of haulers (both large and small) who are willing and able to deliver your forage purchases. You are able to search the database using the following filters:
Radius distance from your location (including map view)
Bale type
Maximum bale capacity
Maximum hauling distance
If you are not able to find a hauler on our database you can try checking with a freight broker.