TruBid FAQs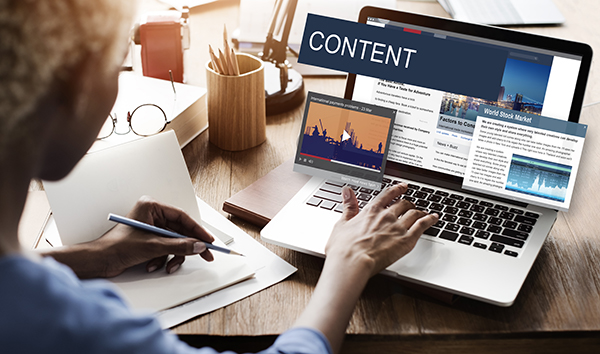 Does TruBid offer any advertising options?
At this point we do not have any advertising oppotunities available, however this is something we will be actively pursuing in the future. If you would like to be notified when these opportunities become available be sure to subscribe to our mailing list and select the categories you wish to be kept up-to-date on.
Is TruBid available to use in all states?
While TruBid can be used to purchase any forage products that are posted, we are currently limiting which states one can post from. The reason for this is we have chosen not to take the shotgun approach and put TruBid out there to every state at once. Rather, we want to be intentional in every state in which we introduce TruBid to ensure the necessary marketing foundation has been laid. Additionally, we want to be sure we are meeting every states sales tax requirements and have that information available to users in that state. Our goal is to continue expanding our service areas until we are serving the entire US and Canada.
How can we bring the TruBid Hay Exchange to our state?
If you are intersted in seeing the TruBid Hay Exchange implemented in your state please contact us as we would love to hear from you! We are always looking to connect with those that may be able to help us determine the best way to market TruBid in other states.
How does TruBid market itself in each state?
Besides implement search engine optimization methods methods, ...
Connect with potential buyers and sellers.
Strategic plan specific to each state.
What type of forage products are sold through TruBid?
Forage products currently sold through TruBid are those that are baled such as hay, straw, cornstalks, stover, etc.