Seller FAQs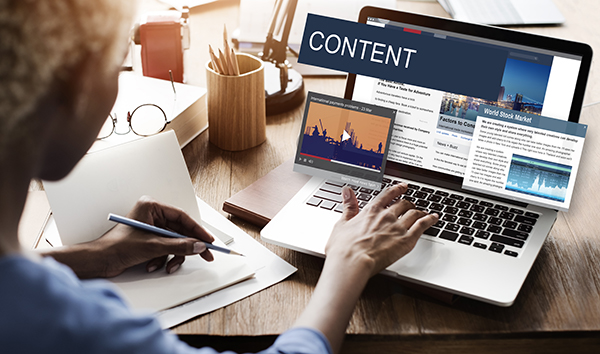 What if I don't know the answers to some of the questions I'm prompted for on intake form?
Unless the form requires you to give an answer, you can leave it blank, however, we would suggest you add a note under 'Additional Comment' to explain why you don't know, or why you are not comfortable giving an answer.
How do I estimate weight of my bales?
The AgriLIFE Extension website has a good article on bale weights.
What is involved in getting my forage tested?
If you have a higher quality hay you are looking to sell, we recommend you get it tested and post the results. Basic tests can be done for as little as $12 - $15 and will usually pay for themselves many times over.
Get Probe Sample - First you will need to get a sample to send in or drop off at a forage testing lab. Some local farm coops may provide this service. If not, you can either do this yourself with the proper tools. You can check out the National Forage Testing Association website for their recommended forage sampling procedures.
Submit Samples for Testing - The National Forage Testing Association has a national list of certified forage testing labs. There are over 100 such labs around the country.
What if a buyer wants to buy additional bales when picking up their purchase?
Am I required to collect sales tax?
Being the sale of your forage goes through TruBid, we will handle any required collection of sales tax. If however, you decide to pay cash as your payment method, you will be responsible for collecting sales tax if required.
Can I sell my forage by the ton?
When you are prompted for information on the intake form you will have the option to sell by the bale or by the ton.
Am I able to sell directly to customers that bought from me through TruBid in the future?
What if I'm falsely accused of selling a product not matching my description?
There will always be those certain individuals out there that will try to take advantage of you no matter how honest you are. When it comes to someone trying to make a false accusation against you in order to make a buck there is unfortunately no easy way to prevent this. If you feel like you have been unfairly reported or mistreated by a customer we will take that into consideration in the event a false claim is made against you. Not only do we track issues and incidents with sellers but we also track them for buyers and will address them as necessary.
Will my physical location/address be displayed on the search results map?
What if a buyer does not pick up his purchase within the time limit you designated under the sales terms?